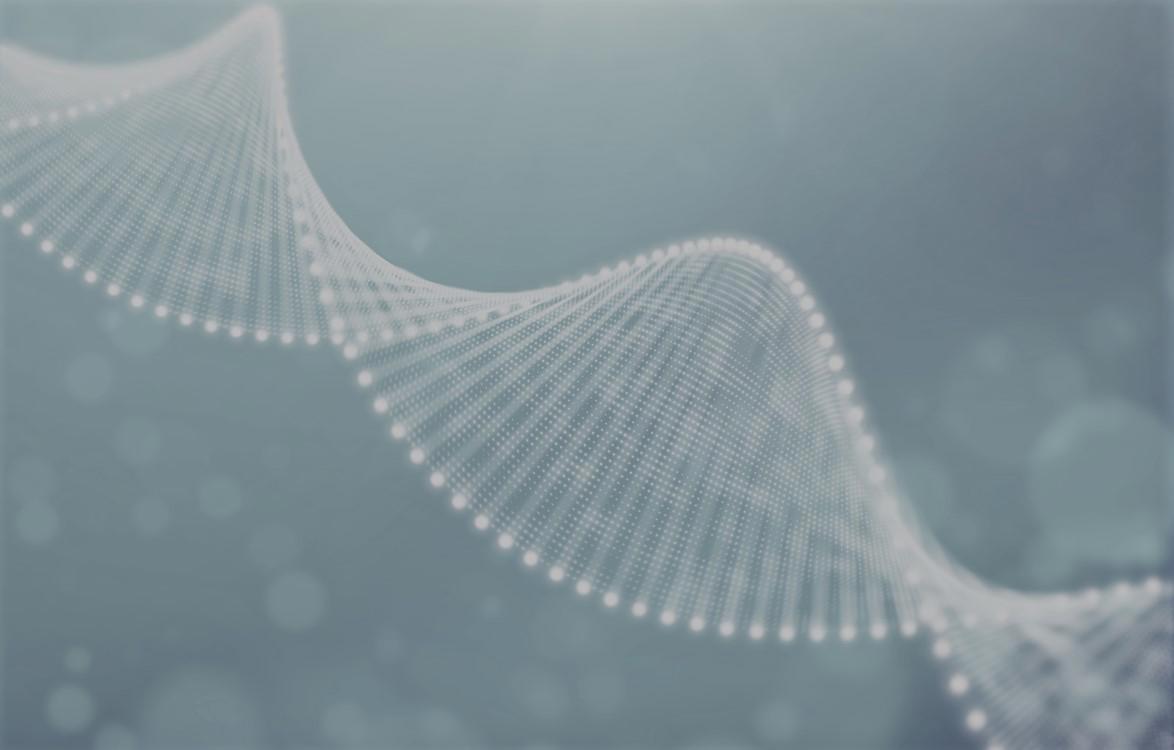 History & Innovation
Leading from the start
Through technology, we have taken a highly complex and time-consuming process and simplified it. Big time. We've taken a revolutionary approach to a totally disrupted market. Our platform solution is so good that it's grown in usage across the globe to almost 1,000 financial institutions and over 300,000 investors.
Since 2001 we have crafted and optimised our technology in collaboration with financial professionals, to build the ideal next-generation platform that provides a great client experience.
Praemium's wealth management platform is so flexible advisers and private wealth managers can tailor a solution to suit clients, great or small. Your entire client list can enjoy the benefits of managed accounts, with or without custody, for investment and retirement savings and support the variety of tailored advice strategies you develop across your client base. For example, you can see all your portfolios in one place. Your clients can see all of their investment assets in one place and for custodial solutions, every portfolio of every client is automatically kept in line with its investment strategy by Praemium's world-class rebalancing engine.
Our mission:
"To provide the most comprehensive and engaging investment and reporting experience for advisers to efficiently manage the wealth of Australians".