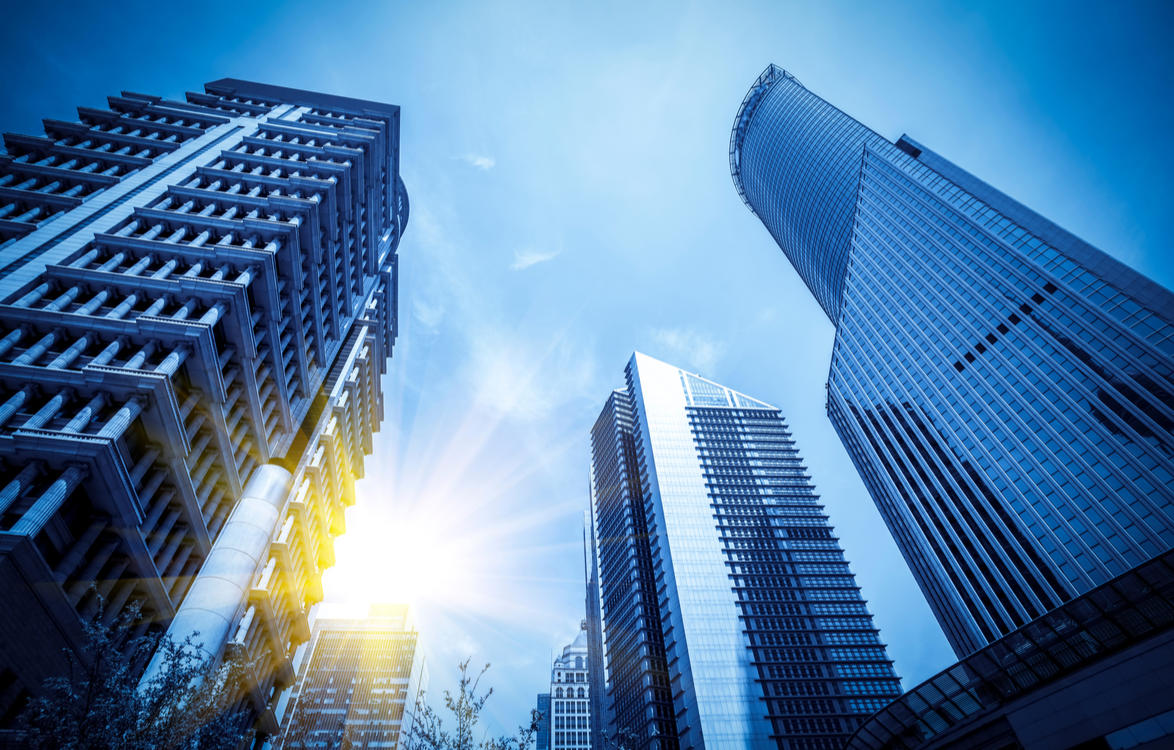 Shareholders
Our latest corporate updates and reports
Praemium Ltd, publicly listed on the Australian Stock Exchange (ASX:PPS), is the parent entity of the Praemium Group. Praemium provides shareholders with access to its securities information through Link Market Services Limited. 
Changes to the Corporations Act 2001 effective 1 April 2022 means as a security holder you can now receive communications electronically.  All relevant meeting documents will be accessible online and physical meeting documents will now only be sent to you if you request a copy to be mailed.
You can select how you want to be communicated with and can elect to receive some or all your security holder communications in physical or electronic form. To stay informed quickly and sustainably we encourage you to provide your email address, so we can communicate with you electronically when security holder notices become available online for such items as meeting documents, dividend statements and annual reports.
To review or update your current communication preference simply log on to Link Market Service's website 
Go to Portfolio Login and enter your email address and password to securely access your security holding. If you do not have a Portfolio Login,  please click 'Register Now' to create your login, or
Go to Single Holding Login and enter your Securityholder Reference Number (SRN) or Holding Identification Number (HIN) and your postcode or country in the fields required to securely access your security holding.  Your SRN or HIN can be found on your Holding Statement.
Once you have accessed your security holding, select the 'Communications' menu and then 'Preferences' to review your current communication election and update it if required. Select 'All communications electronically' and enter your email address.
If you prefer another communication option click on 'Show other options' to choose an alternate communication preference.
Praemium's market announcements can also be viewed via the ASX website.
27th February 2023 Half-Year Results Live Webcast
To listen to Praemium's 2023 Financial Half-Year Results Update please register for the live webcast