News & Insights
Get the latest thinking from the experts at Praemium
Subscribe for updates
Keep up to date with the latest articles, technology and product insights from the team at Praemium with our quarterly updates.
Praemium's Chief Technology Officer, Adam Pointon and Head of Distribution Martin Morris talk through challenges advice firms face in staying innovative and practical tips and strategies for supporting innovation in your advice business.
Listen now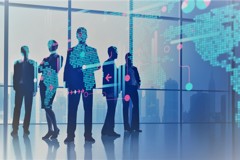 Investment Leader Series - Ralton Asset Management
In the second episode of the Investment Leaders series, Damian Cilmi talks to Will Riggall of Ralton Asset Management about the benefits of SMAs for advisers and clients and the advantages of swift trading. Will and Damian also discuss growth vs value investment styles and whether the growth cycle is nearing an end.
Listen now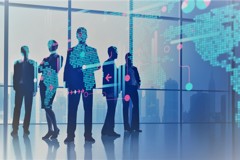 Investment Leaders Series - State Street
In our premiere episode, Praemium's Damian Cilmi, Head of Investment Managers & Governance, talks to leading investment managers on topics that matter to you and your clients. Delving into investment trends and strategy, market outlooks and more, Damian asks the questions to ensure you are up to date on the latest thinking from some of the world's leading financial minds.
Listen now