News & Insights
Get the latest thinking from the experts at Praemium
Subscribe for updates
Keep up to date with the latest articles, technology and product insights from the team at Praemium with our quarterly updates.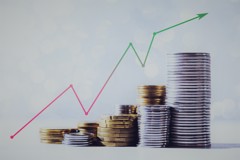 Praemium SMA Platform cash rate attractive by industry standards
Financial press coverage is suggesting that some investment platforms are providing investors and their advisers with low or negative interest rates on platform cash. Praemium SMA and SuperSMA continue to deliver an attractive interest rate net of fees despite a reducing RBA rate.
Read article