News & Insights
Get the latest thinking from the experts at Praemium
Subscribe for updates
Keep up to date with the latest articles, technology and product insights from the team at Praemium with our quarterly updates.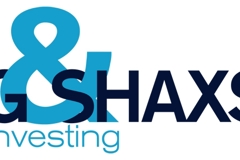 King & Shaxson launches ethical portfolios
Praemium, the next-generation investment platform, is pleased to announce a partnership with asset managers King & Shaxson, to provide their ESG/Ethical Discretionary Managed Portfolio Service on the Praemium platform.
Read article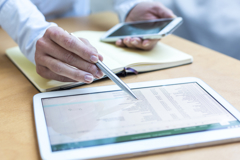 Breaking down the complexities of AMIT
We take a look at the tax regulations around AMIT reporting and the requirements on this, as well as how Praemium deal with this in their reporting.
Read article