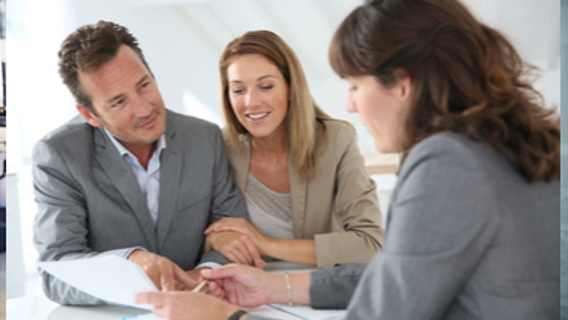 News & Insights
Introducing your clients to managed accounts
Having a clear roll-out plan is a crucial step in the process, but one that is surprisingly often overlooked. Below are some of the key considerations to introduce managed accounts to your clients and ensure a successful implementation. 
Define your message
Adopting managed account solutions is not as simple as moving between investment managers. There is a change of investment approach, a need to refine the client engagement model and potentially a change of platform. Taking time to define your message and have a practice-wide understanding of how this will be articulated to clients will ensure clients will not be left confused by the change.
Develop an education program
Many practices introduce change during the annual review process, which does allow for a deep one-on-one discussion with each client. However, consider how much information and time went into planning the advice, compared to the hour or so that the client may have to make their decision or gain confidence in the advice being offered. That's why you need to take the client along on a journey.  Building a program of education prior to the establishment of a managed accounts advice model, through newsletters, special information pieces or even client seminars, will make the client review meeting more productive and enable the planner to more quickly establish trust.
Build a project plan
A project plan, broken into time-allocated stages, allows each stage to be rolled out in a manageable fashion, with the ability to defer or bring forward each one as needed. Understanding the work involved and team member responsibilities at each stage enables a practice to manage the change and balance it cohesively with day to day business requirements. Correct project planning will ensure the momentum of the roll-out is not severely impacted by unforeseen issues.
Post-rollout analysis
Change provides a great opportunity to assess client satisfaction, and the effectiveness of your planning, team member involvement, and business processes. Any learnings can then be built into future campaigns.
It can be helpful to run an internal workshop to analyse what went well and what didn't. This could be at predetermined stages; for example, after the transition of each client segment, or at the end of a campaign. In addition, gaining feedback from clients on the effectiveness of your education program can significantly improve the on-boarding experience for new clients.