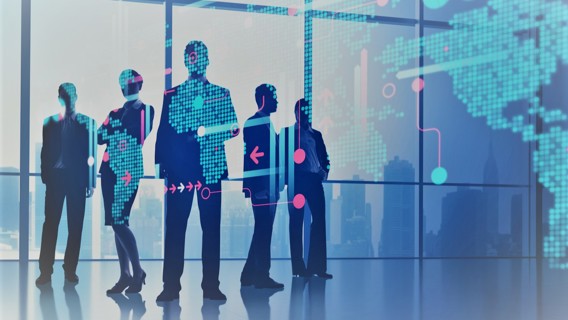 News & Insights
Investment Leader Series - Ralton Asset Management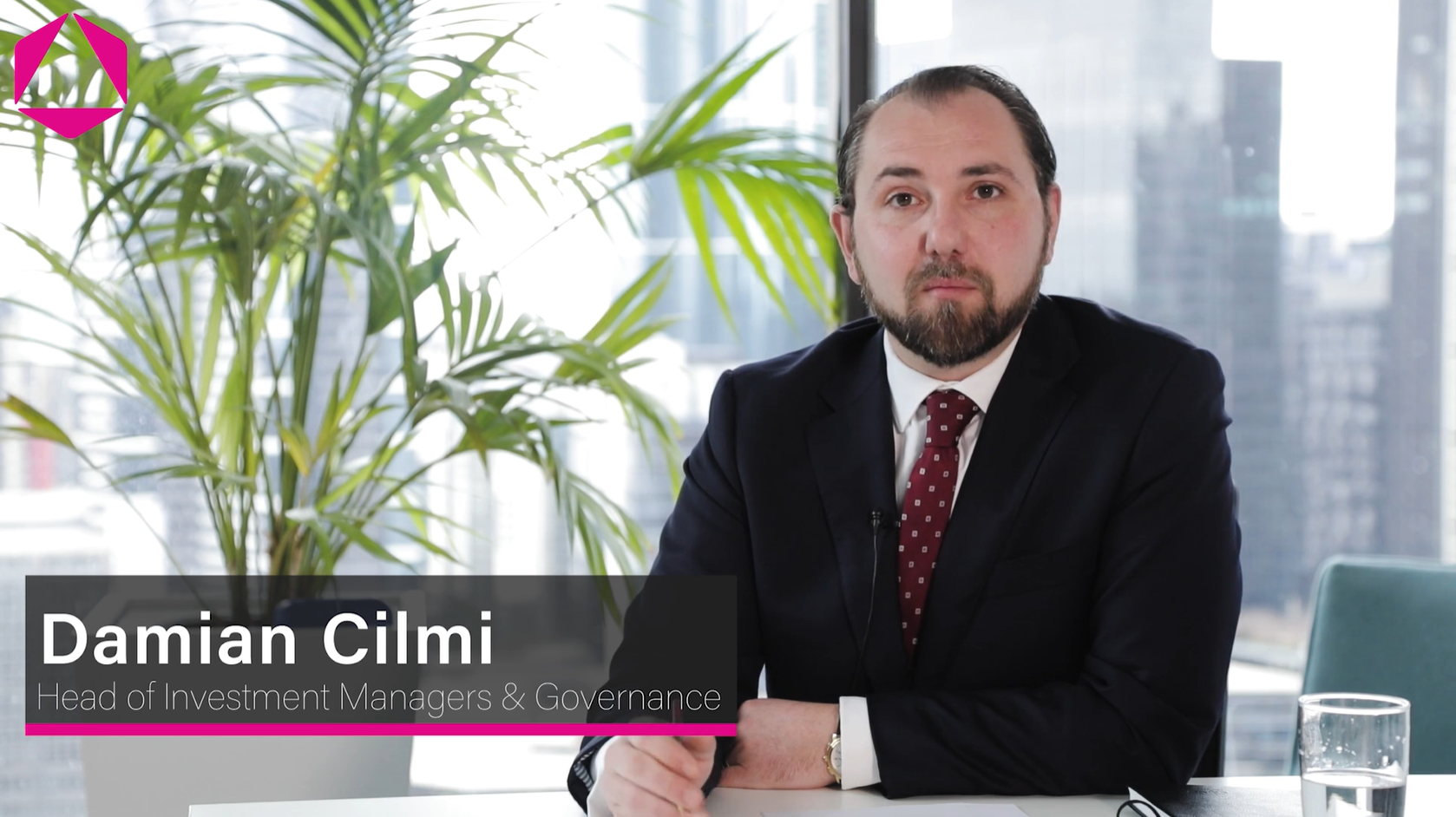 Listen to podcast
Listen to the full podcast (23 minutes). The podcast content has also been divided into three short videos at around 7 minutes each for you to view. 
Trading in an SMA 
Damian and Will discuss trading within an SMA and how swift trading can impact portfolios. 
Client engagement and SMAs
Will Riggall and Damian Cilmi discuss client engagement and other benefits fo SMAs for advisers and their clients in this short video. 
Growth vs Value investing
In the final part of the interview, Damian and Will discuss the investment cycle and whether the time has come for the value cycle to commence. 
This podcast and video has been prepared by Praemium Australia Limited (ABN 92 117 611 784, AFS Licence No. 297956) ('Praemium', 'we', 'our', 'us'). It is only for viewing by institutional professionals and financial advisers. The information is general in nature and has been prepared without taking into account the objectives, financial situation or needs of any particular person and should not be construed as financial product advice.
The podcast and video and its content must not be copied or reproduced without prior written permission from Praemium. Unless a contributor is presented as a representative of Praemium, their views and opinions are their own and not necessarily reflective of Praemium's own position or policies or of its related entities.
While we have taken all due care in preparing this document, Praemium and its related bodies corporate and associates will not be liable for any loss, harm or damage suffered by any person arising out of or related to its content, except to the extent of any liability implied by law which cannot be excluded. Praemium Australia Limited is the Responsible Entity of the "Separately Managed Accounts" registered Managed Investment Scheme (ARSN 114 818 530) and issuer of the Praemium SMA PDS. Diversa Trustees Limited (ABN 49 006 421 638, AFSL 235153, RSE Licence No. L0000635) is the Trustee of the Praemium SuperSMA and issuer of the Praemium SuperSMA PDS. Praemium Australia Limited is the Sponsor of the Praemium SuperSMA. For more information about Praemium and the products and services we provide, please refer to our website www.praemium.com, and refer to the relevant PDS or disclosure document.