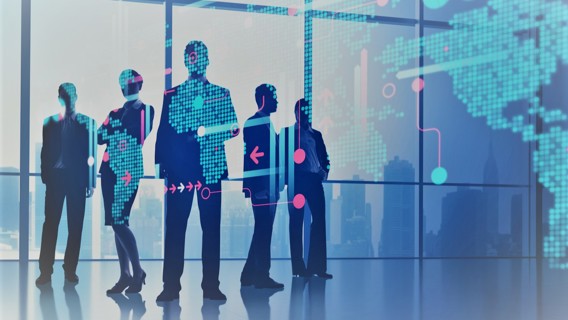 News & Insights
Praemium Investment Leaders - Episode 5 Sustainalytics
Praemium's Damian Cilmi talks to Marco Sepulveda from leading ESG research house Sustainalytics about their research process, how the negative screening process works and how Praemium will be utilising their research for their new customisation screening functionality. The new functionality covers 9 criteria for advisers to screen client portfolios quickly and efficiently. 
Listen to the full podcast below or watch the short video on the 9 screening criteria. 
Listen to podcast
With a growing interest from investors in ethical investing, keeping up to date on the latest trends and themes in ESG is becoming increasingly important for advisers. Damian Cilmi talks to Marco Sepulveda about their latest research paper which outlines 10 themes for 2020 they have identified as being underexplored and showing the potential for growth; including slow fashion, 5G, biodiversity & the digitalisation of mining. Some great insights on a topic with growing interest.