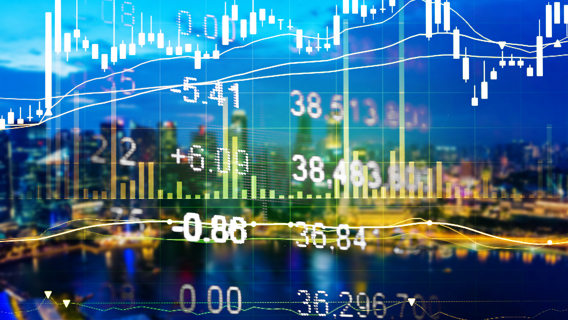 News & Insights
Praemium add Antares model portfolios to SMA
The following range of SMAs have been added to the Praemium investment menu:
Antares Elite Opportunities Model Portfolio
Antares ex-20 Australian Equities Model Portfolio
Antares Dividend Builder Model Portfolio
The models include a core Australian equity (Elite Opportunities), a yield enhanced model (Dividend Builder) and a specialist mid-cap portfolio (ex-20 model) and provide diversified exposure to Australian equities with an expected allocation of between 15-30 securities, utilising only ASX listed equities.
With the addition of these new models, the Praemium SMA now offers over 350 investment options to investors. Praemium's total offering of managed funds and model managers stands at 1700 investment choices making it the largest in the market.
Jonathan Armitage, Chief Investment Officer of MLC Asset Management said "We are delighted to be able to offer clients SMA access to the Antares model portfolios via the Praemium SMA. Antares have a long history and expertise in the active management of Australian equities funds and SMA model portfolios have been a big part of Antares' investment story since 2009."
"Our investment process is very research driven and aims to add value by exploiting inefficiencies in the market, which we believe can lead to consistent outperformance of the benchmark over the medium to long term for clients," said Nick Pashias, Co-Head of Equities, Antares.
Damian Cilmi, Praemium's Head of Investment Managers and Governance commented "We are pleased to have extended our SMA investment menu with the inclusion of the Antares portfolios. We continue to focus on expert managers with robust processes and a proven investment approach and to offer our clients the widest choice of quality investment options within an SMA."
For details on the new portfolios and all investment options available in the SMA access the full investment menu.