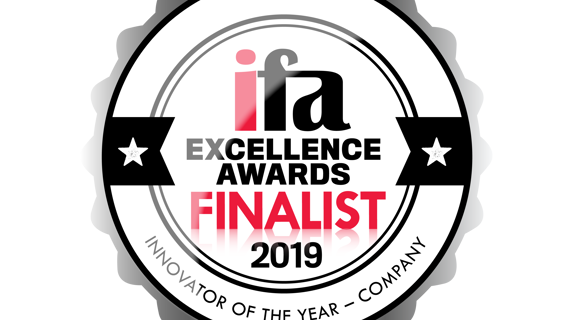 News & Insights
Praemium shortlisted for Innovation Award
Praemium has been shortlisted for the ifa Excellence Awards 2019 for Innovation of the Year (company). 
  
Celebrating its sixth year, the ifa Excellence Awards, in partnership with Colonial First State, is the pinnacle event for the nation's independent financial advice sector, recognising the outstanding success of Australia's independent and non-aligned advice community, including advisers, licensees, support staff and practices. The finalist list, which was announced on 18 July, features over 140 high-achieving finance professionals across 20 categories. 
"The past year has been a difficult one for the industry but the ifa Excellence Awards is a chance to honour and showcase an industry that strives to be a guiding light in the lives of its customers," said ifa editor James Mitchell.
"These finalists have not only survived one of the toughest years for the industry but they have thrived. They have created their own opportunities and will be the leaders of the industry moving forward. Congratulations to all the finalists, there were a lot of nominations and it came down to the wire for a lot of categories. Good luck and we look forward to seeing you all at the ceremony later this year."
Michael Ohanessian, Praemium CEO said that he was delighted to be recognised and proud to be a part of such an exclusive network. 
"Praemium's recognition for its excellent contribution to Innovation in the platform and managed account industry is a testament to our fantastic team who continually strive to deliver innovative solutions for advisers and their clients," he added. 
The winners will be announced on Friday, 6 September at the Four Seasons Hotel, Sydney.