Investments
The Smarter way to invest
The Smartim Philosophy
Smart's philosophy is rooted in the fundamental belief that risk and returns are always related. Strategies are constructed with the understanding that:
Diversification will deliver smoother and less volatile returns
Risk tolerance should always be the starting point when constructing a strategy
Active management and tactical asset allocation allow the team to identify and add considerable value in addition to controlling risk over shorter time horizons
Smartfunds
In today's volatile and uncertain market, risk is often a key component of investment decisions. If you are seeking a smoother journey, the Smartfund range can help.
Each fund offers you the potential returns of actively managed global multi-asset risk-graded strategies.
Smartfund 80% Protected provides the additional benefit of 80% protection of the highest fund value achieved, with the protection delivered by Morgan Stanley.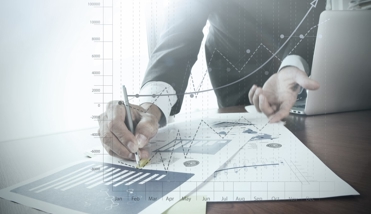 Smart Model Portfolios
Smartim manages a range of multi-asset multi-currency portfolios, available in GBP, USD and EUR, that can be white-labeled and mapped to your risk profiler or client base. These include:
Smart Growth
Smart Active Index
Smart Income
Smart Absolute Return