Advice Solutions
Deliver superior client management & quality financial advice
More value for clients. More clients to value
Praemium's advice solution Wealthcraft has automated end to end processes and reduced data input giving you less time on administration, increased efficiency & better service for your clients.
Wealthcraft gives you more time to focus on what really matters to your business.
Complete Practice Management
Wealthcraft is part of the Office 365 cloud, a market-leading platform for security, keeping your data between you, your business and your clients safe and your processes compliant. It offers seamless integration into Microsoft Outlook allowing:
automatic tracking of all emails against the client.
note taking, tasks and diary management from within the Outlook client.
easy data integration with familiar tools like MS Word and Excel for a simple planning solution
access to all your information from most smart devices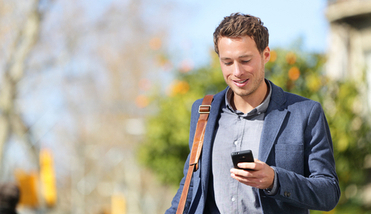 Store and maintain client data and documents centrally, so you can share the information with your team for efficient collaboration and with your client so they are always informed.
Configure your internal process with workflows so the same method is followed properly and compliantly every time.
Set reminders to ensure tasks are completed on time and no deadlines are missed.
Bulk execute updates and changes across multiple clients enabling you to manage and improve your data in seconds. 
Customisable and interactive dashboards so you understand the activity, opportunities and risks across your business.
Report building and plan generation
Deliver your brand and value with ease with scalable professional reporting that will delight your clients.
automate saving and sending of reports on a schedule, allowing the delivery of scalable service.
consolidate multiple reports into a comprehensive and customisable Statement of Advice and send directly to clients
integrate 3rd party PDFs and images into your reports, making them look like a unified document.
pre-populate forms for clients to accept
DIY or fully branded report building capability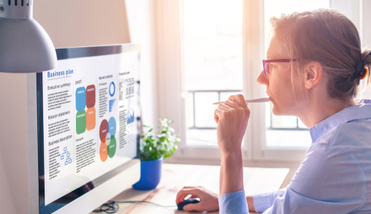 Remuneration
Track and reconcile all payments from clients to multiple parties. With a simplified remuneration process, your advisers will be paid promptly and you will have a transparent audit trail of accounts.
automate remuneration calculations by product or investment provider
reconcile amounts that are expected or received
set default splits between your staff
distribute and manage users
keep track of payments in a single area so nothing is missed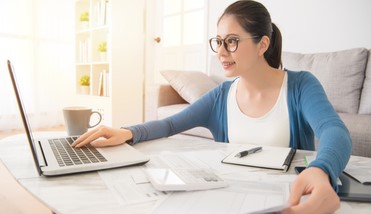 Lead Generation
An efficient system to make sure your calendar is always full. With Wealthcraft:
you can segment and filter through names to allow for targeted calling
set up definable duplicate rules to make sure no one is called twice
efficient business process flow
appointments appear automatically in your diary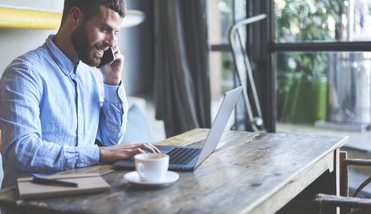 Client Engagement
Everything you need to keep your clients informed & engaged, whilst demonstrating the value of your advice service. Wealthcraft allows you to seamlessly deliver professional communications including:
secure electronic fact find sent direct to your clients and auto-loaded into the database
flexible risk questionnaire and profiling management to suit the way you work with your client
up to date valuations from a wide range of providers, and growing!
powerful reports and summaries all professionally branded
web portal to service your clients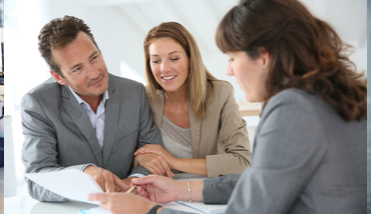 With a single view of your client, you'll have everything you need to be able to create professional, tailored communications that your clients will really value.
Deliver elegant correspondence to your clients targeted to their specific requirements.
Create newsletters, landing pages and surveys
Track all your customers' clicks and opens so you can gain insight into what content your clients value
Create workflows dependent on client interactions
Wealthcraft Service
With a single view of your client, you'll have everything you need to be able to create professional, tailored communications that your clients will really value.
Implementation specialists who review your business and tailor the project and training
Multiple training channels to suit your needs
An experienced and technical support desk for all your queries
User groups and development input