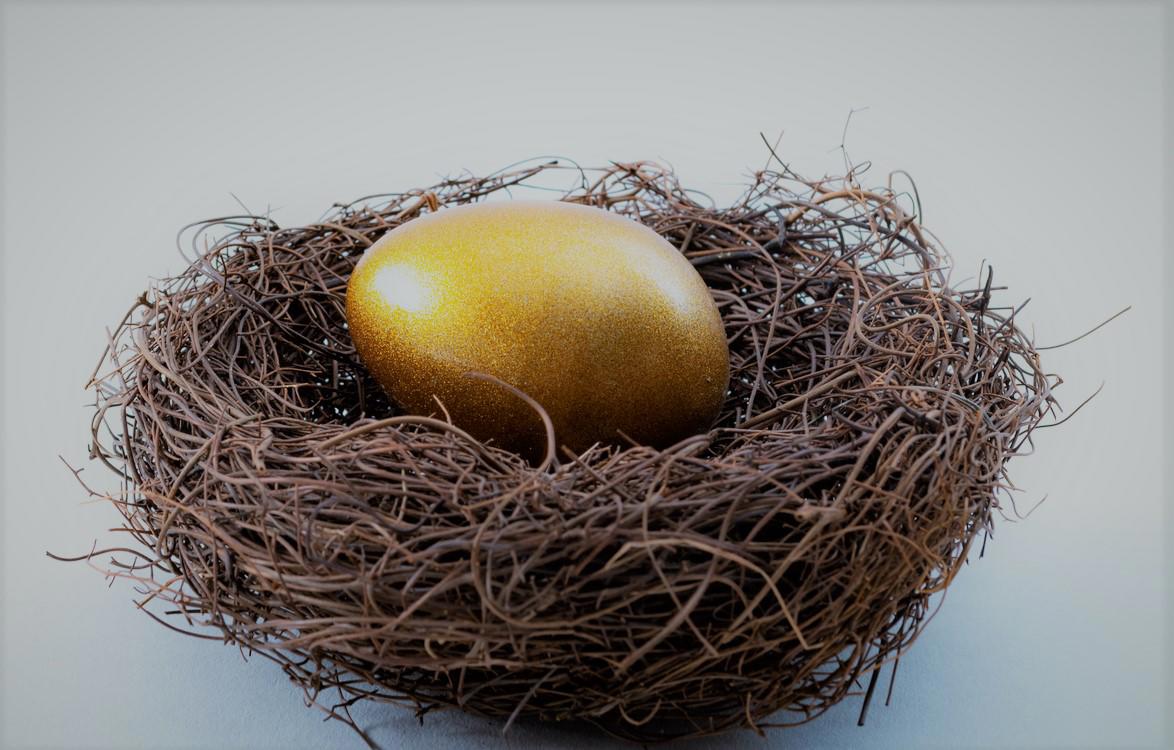 Retirement solutions
Comprehensive solutions for retirement planning
Praemium Expatriate Retirement Account (PERA)
PERA is a personal pension plan designed to help investors save for their retirement. It can be used to accumulate a sum of money which can then be used to provide investors with an income at any time after their Minimum Retirement Age. It:
Offers a way to save efficiently and flexibly for the future and allows investors to take advantage of the tax benefits of a pension.
Allows an investor to invest lump sums and transfer in monies from previous plans to build up a pension fund.
Provides an investor with a flexible pension that can meet their changing needs and personal circumstances.
Offers an investor access to some of their fund free of UK tax when they commence their pension.
Allows one-off lump sum withdrawals.
Provides for an investor's beneficiaries in the event of their death.
Allows an investor to purchase an annuity on the open market.
Provides access to a wide range of underlying investments.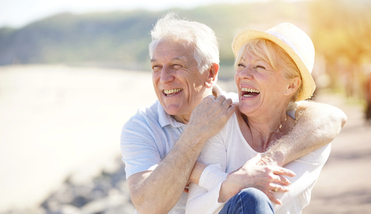 The Praemium Expatriate Retirement Account is a UK registered Self Invested Personal Pension (SIPP) scheme. A SIPP is a form of personal pension that provides an investor with a much wider range of investment options and allows them to control both the way in which their pension fund is invested, and where it is invested. When compared to some other types of UK pension, the PERA can offer a lot more freedom and choice, allowing investors to work with their Financial Adviser to invest their pension fund independently and take income flexibly, subject to rules set out by HM Revenue & Customs (HMRC). 
Who is the Praemium ERA suitable for?
The Praemium Expatriate Retirement Account may be suitable for expatriate Brits or Australian's who have lived and work in the UK and have accrued UK pension savings wanting to:
Consolidate existing retirement savings, and/or
Access retirement benefits,
or any combination of these, whilst investing their retirement savings on the Praemium SMA.