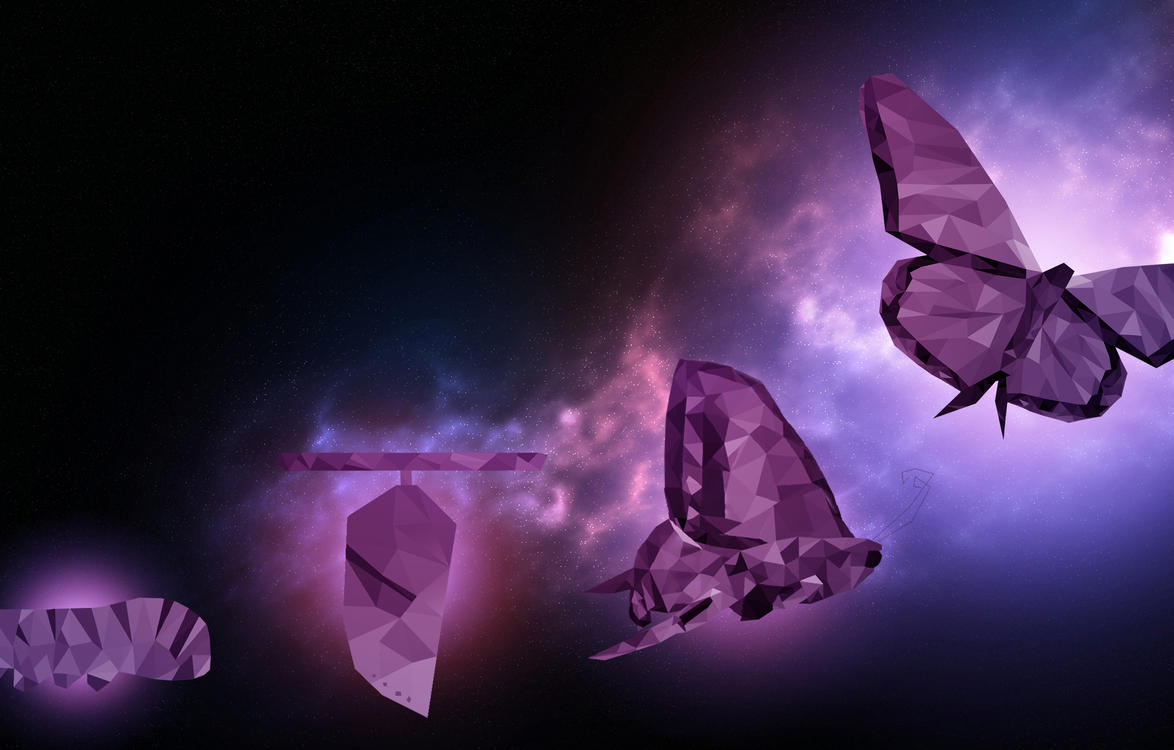 Service & Support
Above and beyond for the best client outcomes
Here when you need us & when you least expect it
We're not saying we're superheroes, but in terms of supporting your requirements so you can deliver the best client outcomes, we like to think we go above and beyond.
Key to our service offering is our global presence. With teams in the UK, the Middle East and Australia, we adopt a follow-the-sun approach which means your client's case will be receiving attention not just in UK office hours. Many is the adviser who has been pleasantly surprised to wake up and find that her case has been resolved or updated at 3am by someone in our Hong Kong office.
Our underlying systems, as well as our service operation, are global, so although complex jurisdictional issues are always dealt with by UK experienced individuals, more common queries around trading, rebalancing, basic administration and more can all be handled by any of our teams. It's just one of the ways we bring our global experience to bear for you and your clients' benefit.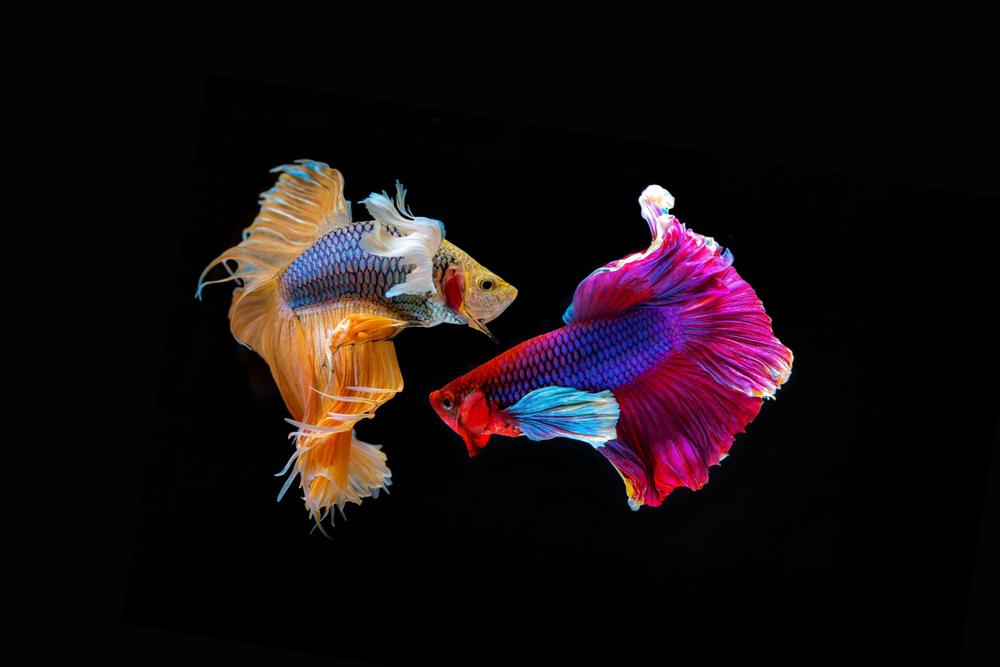 Getting to know you
We develop close relationships with the firms that partner with us. You'll have named contacts to get to know, from your relationship manager through to senior management, who take the time to get to know every firm. We never, ever take your support for granted and you will always have direct access to to the people you need.
On the servicing side you'll have a named lead contact and a deputy from our Adviser Support Team. They'll take your queries, resolve them immediately if they can, but if not they'll pass them to the relevant expert area to work on.
The big difference with Praemium is that we get how frustrating it is when you are expecting updates and you don't get them. Communication is at the heart of our business – it has to be with our global footprint – and if we say we will get back to you with an update (even if it's not news you want to hear) then that's exactly what we'll do.
Learning to fly
When you adopt any new platform there are things to learn. Praemium is no different. Much of what you'll experience here is very similar – but better – than what you're used to from other platforms, but we all have our quirks. For example, we have a different way of thinking about portfolio structures than most platforms.
You won't be alone at any point. Once we decide that we're a good fit for one another, our Implementation Manager will work alongside you for six weeks or beyond. They will tool you up so that you can run smoothly and efficiently as soon as possible. You've heard the old adage about how if you give someone a fish they will eat for a day, if you teach them to fish they will eat forever. That's our approach, except we also bring fish along at the start. (We should stress that the fish are metaphorical in this context.)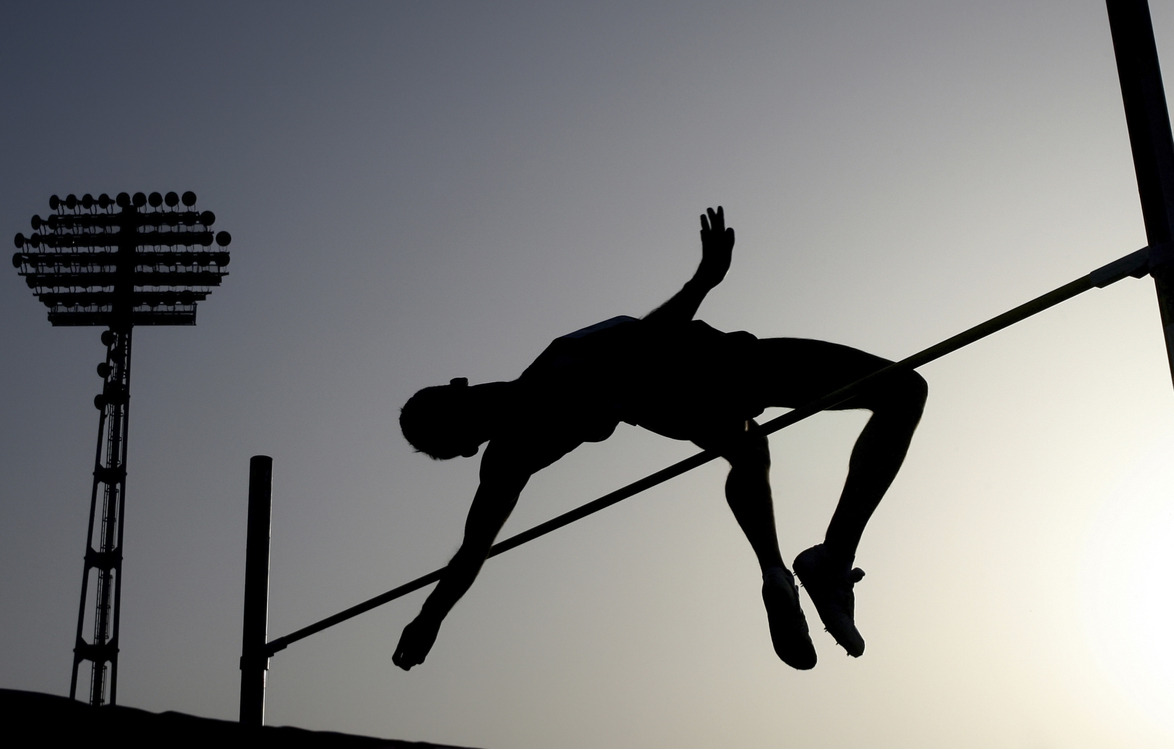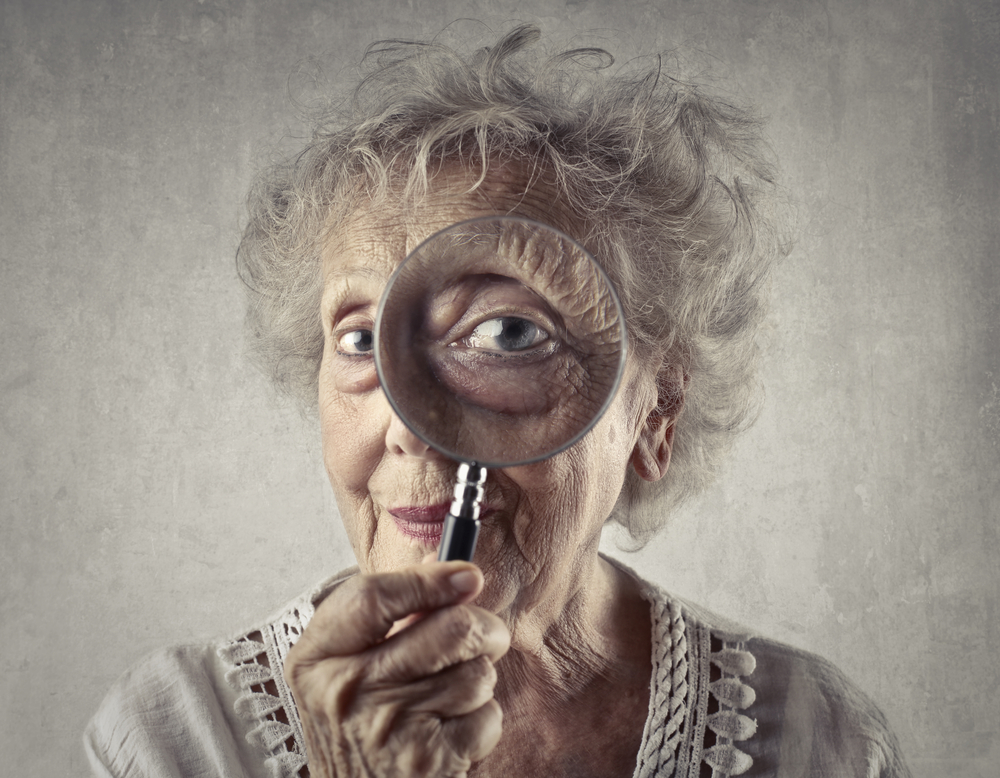 Are you experienced?
The truth is that the only way to really understand Praemium's service proposition is to put us through our paces. We welcome all kinds of scrutiny, and like nothing better than welcoming prospective partner firms to our servicing areas and showing you round.
In fact, you'll get a better taste of the no-nonsense, non-corporate approach that characterises Praemium by doing that than almost anything else. But if geography or time doesn't allow, we encourage you to take the time you need in putting us to the test before you make a decision to use us.
I speak on behalf of everyone in my office who deals with Praemium when I say that the team offers a very approachable, professional, friendly & knowledgeable service and I look forward to our continued working relationship in the future.