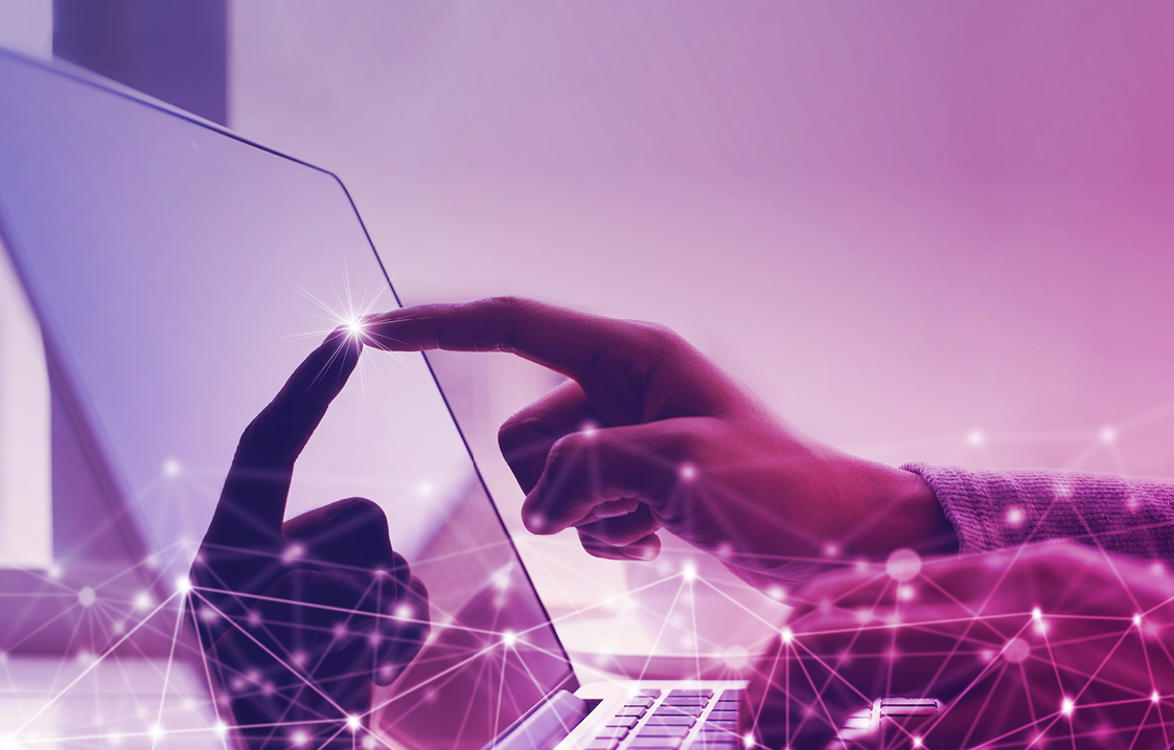 Adviser Portal
Actionable intelligence for your business
Praemium's Adviser Portal helps you save time on implementation and administration so you can focus more on what your clients really value, high-quality engagement about their goals, strategy, plans and progress.
Managed account applications can be digitally accepted and investment portfolios rapidly established.
Fast and easy, online applications will see you completing new account applications in minutes. And with full, digital approvals, we have removed the hassle and time previously spent on printing application forms and sourcing signatures. Now your applications can be fully approved and sent for processing via Adviser Portal, which will see your new investment portfolios up and running in no time.
Invest your clients into an actively run investment strategy with the same low admin burden associated with investing in a single multi-asset fund.
Unlike many online dashboards, Adviser Portal is so much more than a valuation and performance reporting tool. Providing you with 24/7 access to your full investment menu, you can actively manage your clients' investments.
Select and re-weight investments, choosing from model portfolios and a comprehensive asset universe that includes managed funds and ETFs, term deposits, property, cash and more.
Manage your clients' cashflows through an intuitive digital interface, covering regular, ad-hoc deposits and withdrawals and, for SuperSMA, contributions, pension payments and withdrawals.
Access and apply Praemium's Environmental, Social and Governance functions to suit your clients' ethical investment choices.
Customise portfolios per your clients' preferences with exclusions, holding locks and asset substitutions.

Artificial Intelligence driving client insights for advisers
Praemium has prize-winning innovative functionality that provides advisers with knowledge and insights designed to enhance client engagement and strengthen the adviser-client relationship. The Insights functionality uses data science and machine learning to examine certain client behavioural patterns that may indicate a need for additional advice or guidance. Whether the behaviour patterns are driven by investment or market performance, or a change in their personal circumstances, the adviser then has the opportunity to engage with their client at a time when they are most needing updated financial advice or further guidance about their options or needs.
Dashboard customisation by job function.  Management. Advice. Administration.
The Adviser Portal dashboard puts you at the controls of your very own flight cockpit. By choosing and arranging from a large collection of information widgets, you can build the cockpit that works best for you. So each and every time you log in, you have the things you need, up front and at your fingertips.
See how Adviser Portal works and the benefits for your business