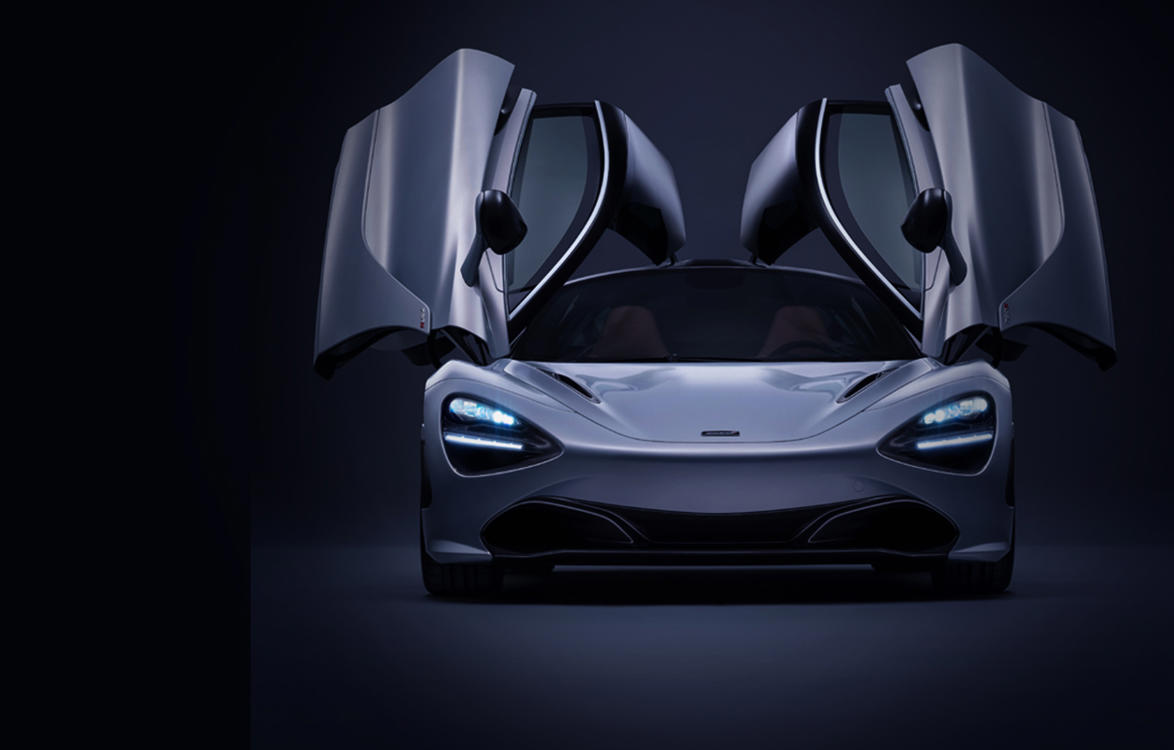 Engine
Take a look under the bonnet at our innovative platform

Praemium's platform technology is now used by more than 1,000 financial institutions and advice businesses and 500,000 investors, globally.
Through technology, Praemium has taken a highly complex and time-consuming process and simplified it. Big time. At its core, Praemium has the most advanced, robust and accurate technology engine and functionality to support our unique integrated Managed Accounts platform.
All Praemium's technology is built by us, to be used by us for the benefit of you and your clients. That means we can have a total focus on ensuring we are meeting your needs and the needs of your clients. It means we can react quickly when circumstances require, such as during the coronavirus outbreak. We are independent in the truest sense of the word – we don't depend on anyone else.
The truth is you shouldn't have to be worried about or engaged with how the technology works. You just want it to work. But it may reassure you to know that we release enhancements every two weeks – some big, some small, some visible to you, some less so, some exciting, some deeply dull but important – and if you do choose to partner with us we will undoubtedly be asking for your input on where we should focus our efforts.
Managed account automation
The industry benchmark for rebalancing, trading & corporate actions
High-quality Managed Account solutions require next-generation technology that can robustly and cost-efficiently execute high volumes of investment transactions, supported by sophisticated corporate actions management.
Praemium's unique integrated Managed Accounts platform provides a high level of automation that increases accuracy, lowers costs and improves efficiency, saving your clients and your business time and money.
Praemium's world-class auto-rebalancing engine and corporate actions management ensure that your client portfolios are always in line with their investment strategies.
Praemium's rebalancing engine eliminates "drift" between investor and model and between investors who are attached to the same model portfolio. You no longer need to monitor for drift or implement costly and unnecessary rebalances to bring investors into line.
Praemium's ability to run direct equity models is a testament to the power of its portfolio administration capabilities and its rebalancing engine.
Our corporate actions expertise across thousands of listed securities also means we can deliver accurate tax and performance reporting.
Praemium aggregates trades across its entire client base, lowering trading charges and making equity-based model portfolios viable.
Corporate actions and tax management
Recalculated, reconciled and ready to roll.
Whether it's our custodial SMA and IMA, our non-custodial VMA (Australia only) or consolidated UMA, our team ensures fast and accurate application of corporate actions for all ASX-listed securities and over 4,000 internationally listed securities. When others are still struggling with complex corporate actions, our team has already double-checked, signed off and moved on.
The team is supported by Praemium's unique technology platform that can recalculate an investment portfolio back and forth through time to build a full picture of your client's tax position at any time in their investment history. If a corporate action changes, as they frequently do, the platform can go back in time, apply or change the corporate action in your client's account, then move forward to today at the click of a button.
VMA data feeds and transaction reconciliation
The complex made simple
In addition to market-leading corporate actions and tax management, Praemium facilitates a broad range of external custodial and non-custodial data feeds of transactions into Praemium's VMA (Australia only), covering domestic and international listed and unlisted investments across all asset classes.
Praemium's VMA transaction matching tool will automatically match over 80% of your transactions, making the few remaining transactions immediately noticeable and easy to action, making account reconciliation simple. This can be further simplified with the use of Praemium's outsourced administration service.
APIs
Open integration with other solutions.
With the Praemium API Development Hub, you have the tools you need to integrate with most internal or external solutions or systems to further unify client experiences or leverage data in the way you choose.  Look at the API documentation site to get an idea of how our API can work for you.