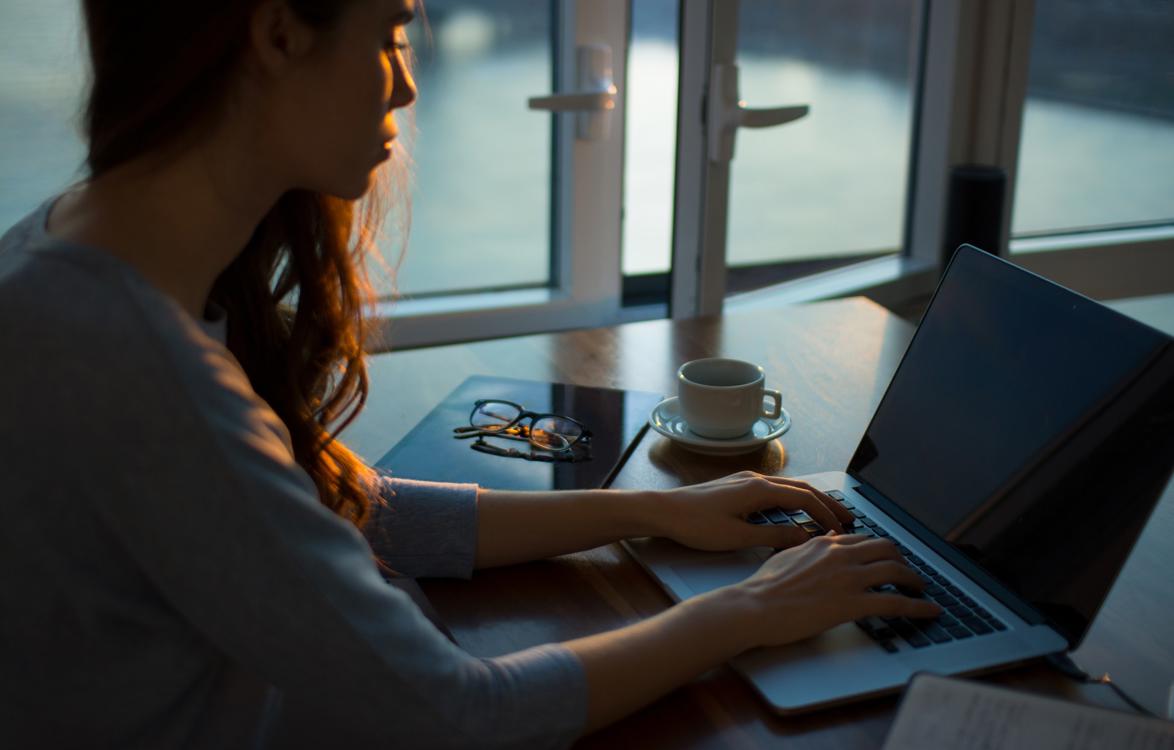 Investor Portal
Engage with clients they way they want
Today's investors don't just want a digital service. They expect it. They want to be informed about where their money is invested and feel in control of their wealth management.
Praemium's Investor Portal is the next-generation digital client experience that can help you exceed their expectations.
Delivered in your own corporate branding, Praemium's Investor Portal allows you to provide a market-leading digital service and give your clients continuous access to their portfolio on any smart device. This allows you to spend less time on portfolio updates and more on strategy, goals and progress. 
With Praemium's Investor Portal you can:
Provide your clients with a window into their investments, including a deep dive into underlying holdings.
Give them 24/7 access to their information from any wifi or internet-enabled device.
Show up-to-date market valuations, additions and withdrawals, asset and portfolio performance data.
Have your clients' statements, research and reports delivered electronically.
Full digital approval workflows for advice fee consent, account opening and other document types.