Australia's High-Net-Worth (HNW) investor segment continues to grow in number and wealth, with 635,000 investors controlling $2.98 trillion in investable assets. In conjunction with Investment Trends, we delve into the latest research on this important investor segment and the striking opportunity it presents advisers to create a tailored advice service that better meets the needs of Australia's wealthiest investors. 
READ THE RESEARCH
Evolving needs of HNW Investors
We've been sponsoring the HNW Investor Research with Investment Trends for three years now and have seen some clear trends emerge, notably this year we've seen a desire for a diversified portfolio with access to sophisticated asset classes, a growing need for estate and inheritance planning ahead of the intergenerational wealth transfer and a demand for a holistic digital experience. 

Income generation driving asset preferences
Find out what the key drivers for investment decisions are

Wealth transfer an increasing priority
Learn what guidance and support HNWs are seeking

Whole of wealth view remains elusive
Find out how to create a digital experience that adds value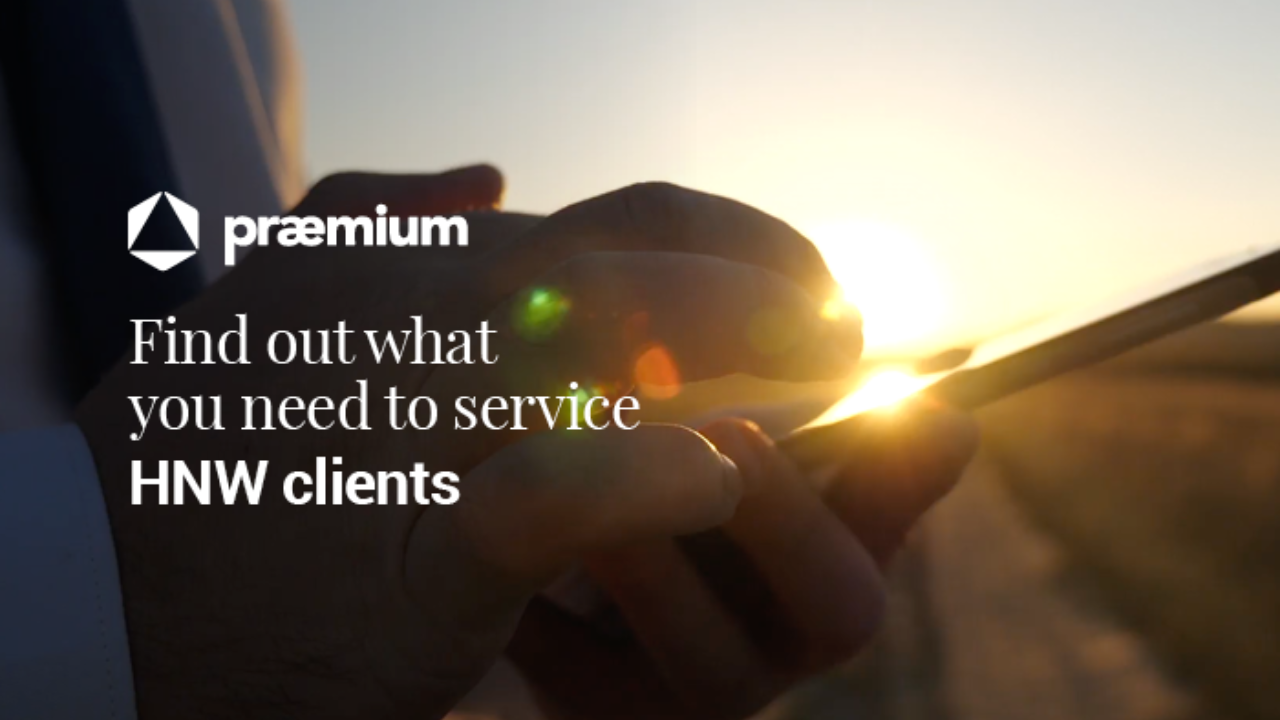 Praemium's technology was built for the needs of high net worth investors and we've spent 22 years refining it to meet their evolving needs.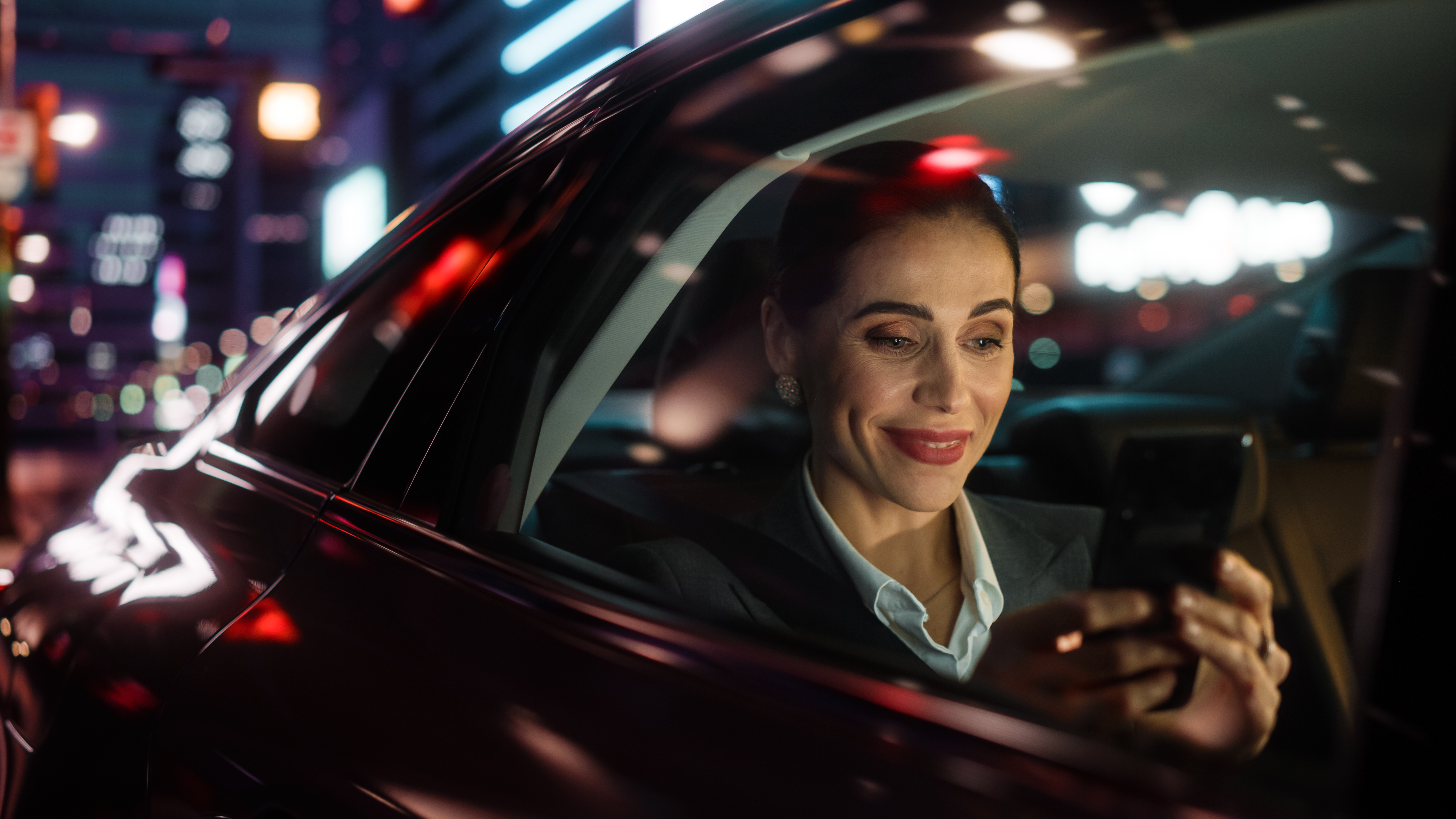 We take a deep dive into the latest research on HNW investors with Investment Trends' Head of Research Irene Guiamatsia and provide practical strategies you can apply to grow and retain this lucrative investor segment.
Download our 'Advising Australia's Affluent' eBook and discover: 
How to differentiate between the distinct wealth segments and create a nuanced and tailored advice approach to suit each. 
Key drivers of investment goals and asset allocation choices.
How to support HNWs with their top advice needs. 
Why you can't ignore the intergenerational wealth transfer.
How to create a differentiated digital experience that resonates and enhances advocacy.