The real truth about managed accounts
Praemium, in conjunction with leading advice practice consultancy Business Health, has conducted research with advisers across Australia to determine the quantifiable benefits for advice firms using managed accounts relative to their peers that have yet to start using managed accounts.
The benefits that managed accounts can provide - increased efficiencies and enhanced client engagement - are well known, but quantifiable benefits have been harder to validate. 
Now there is proof.
Download our research paper today to find out:
How clients benefit from managed accounts
The real impact of managed accounts on business efficiency
The quantifiable benefits of using managed accounts on practice performance including revenue uplift
How to make managed accounts really work for your business
Your choice of technology partner and how it can impact business success
Key considerations when selecting a managed accounts platform. 
Understanding managed accounts
Want to know more about what managed accounts are and how they work, or simply a way to better articulate managed accounts to your clients?
Our short educational video talks through how managed accounts work, the benefits for investors and advisers. 
The case for managed accounts is compelling

The Adviser Perspective
Janahan Kumaralingam from Vostro Private Wealth shares his experience of making the transition to managed accounts.
Janahan discusses some of the factors you need to be aware of, planning for client transition and how making the transition to managed accounts has transformed their business.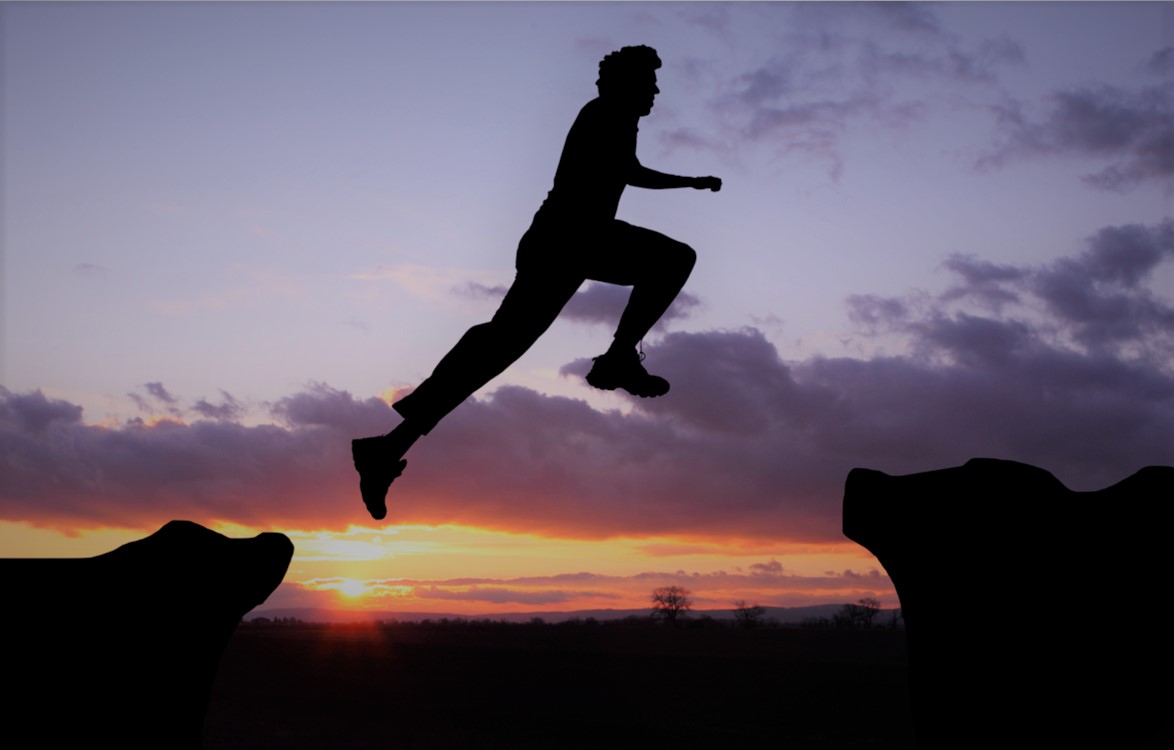 Making a successful transition to managed accounts 
Praemium's Head of Distribution, Martin Morris discusses some of the key considerations when making the transition to managed accounts, including client segmentation, technology partner selection and introducing your clients to managed accounts. 
The next-generation platform
Platform selection is an important part of a successful transition to managed accounts. But not all platforms are the same and understanding the differences between platforms and what they can deliver for your business is essential to making the best decision. 
Praemium's Mat Walker has written an article on the evolution of platforms and how the next-generation of platforms are delivering more efficiency and client engagement. 
Ready to start your journey?
Praemium's managed account offering provides you with the widest choice of managed account solutions, professionally managed model portfolios and individual investments in the market. 
Our digital platform includes
an Adviser Portal that offers rich insights, analytics and reporting tools
a market-leading Investor Portal giving your clients detailed information on their investments and a level of transparency that creates high-quality client engagement.