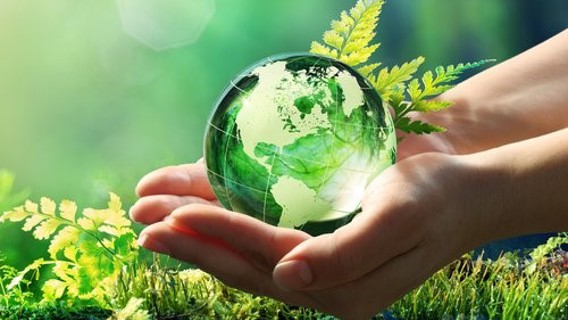 News & Insights
Helping align your clients' investments with their values
Damian Cilmi is joined by Michael LaBella from QS Investors and Leah Willis and Mike Murray of Australian Ethical, in an educational webinar discussing some of the key topics in ethical investing. As leading experts in ethical investment, the managers aim to provide a broader understanding of the ethical investing landscape, the different strategies that managers apply and how to assess and evaluate ESG strategies to ensure they best meet your clients' ethical considerations. 
 
If you are interested in learning more about ESG investing and how to help your clients align their investments with their values this webinar looks at the 
The ethical investing landscape, investor profiles and how advisers can help
What ethical investing is and the various screening processes involved
Investment opportunities in ethical companies both global and domestic
Considerations for evaluating ethical portfolios
Delivering alpha in an ethical portfolio
About the presenters
 
Australian Ethical's Mike Murray and Leah Willis
Mike has over 20 years' experience as a buy-side Equities Analyst/Portfolio Manager with an extensive history & ongoing commitment to values-based & ESG investing practices and processes.
Leah is the Head of Client Relationships at Australian Ethical Investment. Leah has more than 20-years' experience in financial services distribution, including senior distribution positions with BT Financial Group, Barclays Global Investors & IOOF.

 
QS Investor's Michael LaBella, CFA
Portfolio Manager & Head of Global Equity Strategy
Michael is responsible for equity strategy including product design, thought leadership & advocacy. He is a member of QS Investors' equity management team, based in New York, which is responsible for overall business strategy & execution.