Our team
Expertise & experience
Our senior management team have extensive experience in financial services and technology sectors. They bring a deep understanding of investor and financial advisers' needs and work tirelessly to satisfy them.
Executive Leadership Team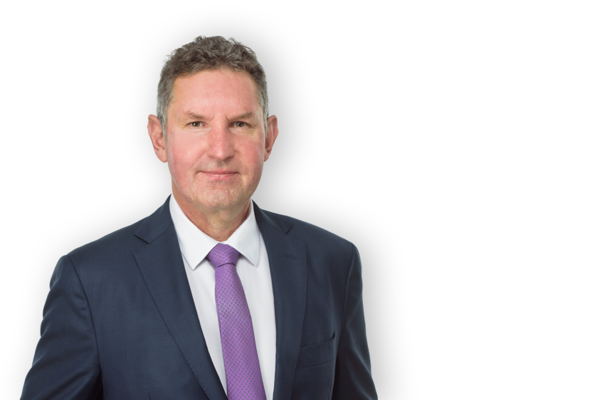 Anthony Wamsteker
CEO
Anthony joined the Praemium Board in November 2020, following Praemium's acquisition of Powerwrap. He has over 30 years' experience in financial services, including nine years as the founding CEO of ME Bank, and 12 years in funds management with National Mutual and AXA and three years as Chairman of Powerwrap.   Anthony was appointed CEO of Praemium in May 2021.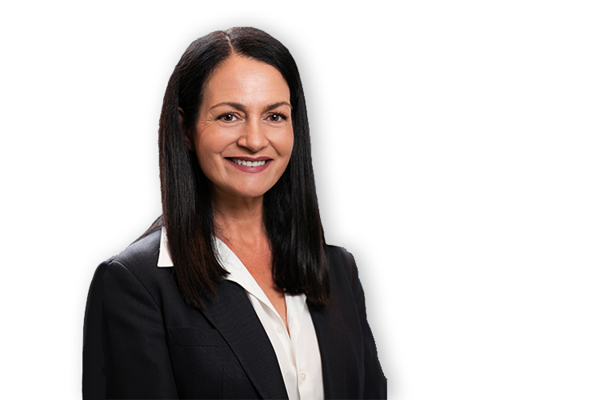 Anna Itsiopoulos
Chief Operating Officer - Praemium Australia
I have over 30 years' experience leading businesses in the financial services industry across sales, operations, service, superannuation, investments, insurance and wrap platforms.
I am passionate about putting people, customers and purpose at the heart of commercial decision making, and I believe in the power of communication, engagement and a unifying purpose to achieve amazing outcomes in the businesses I lead. Fostering a culture of innovation is also a key focus of mine.
Another passion of mine is developing people and I have dedicated significant time to mentoring and coaching talented leaders. I wrote my MBA thesis on employee engagement, and understand deeply what it takes to engage the hearts and minds of my people.
I believe we should never stop learning, both through formal education and in the various roles we hold in our careers.  I hold a Bachelor of Business, an MBA, and am a graduate of the Australian Institute of Company Directors.
In my role at Praemium, Chief Operating Officer Australia, I am responsible for leading the functions of Sales, Implementations, Client Service, Administration, Investment Operations, Tax and Corporate Actions.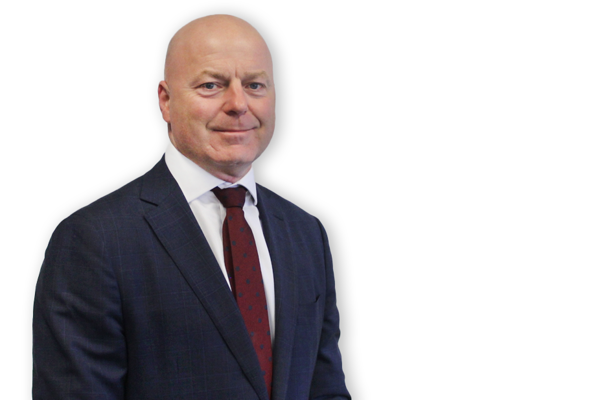 David Coulter
Chief Financal Officer
David joined Praemium as Chief Financial Officer in 2022.  David brings extensive senior executive experience with listed financial services businesses, including over 10 years as CFO of IOOF.  He has a strong track record of delivering merger and operational efficiencies following acquisitions and will play a key role in Praemium's future growth plans, including realising the revenue opportunities and maximising cost synergies from the Powerwrap acquisition.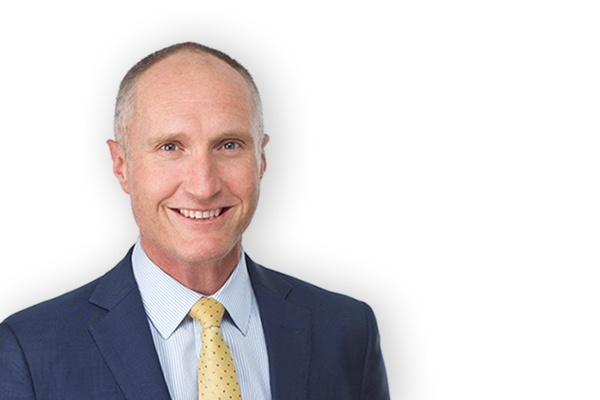 James Edmonds
Chief Commercial Officer
James has had a long career with a number of top tier firms including State Street, Deutsche Bank and, more recently, Morgan Stanley. He has worked in Europe and the U.S.A. As Head of Investment Platforms, James was responsible for building Morgan Stanley Australia's global SMA solution and managed key relationships with Praemium and Ausmaq.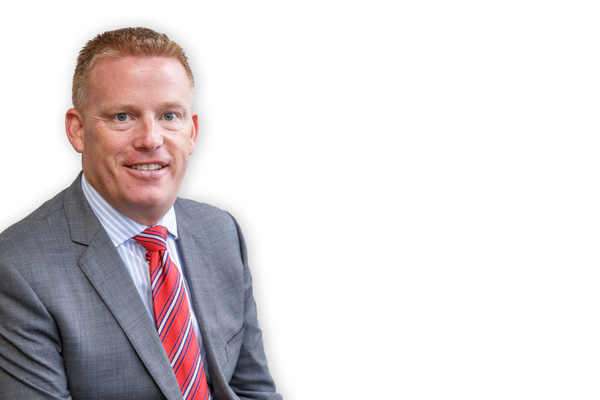 Martin Morris
Chief Distribution Officer
I have over 30 year's experience working with financial advice practices in Australia and the UK. I am passionate about helping advice practices build successful businesses and have worked on a number of research and thought leadership pieces on managed accounts, practice management and business development designed to support advice practice have exceptional outcomes.