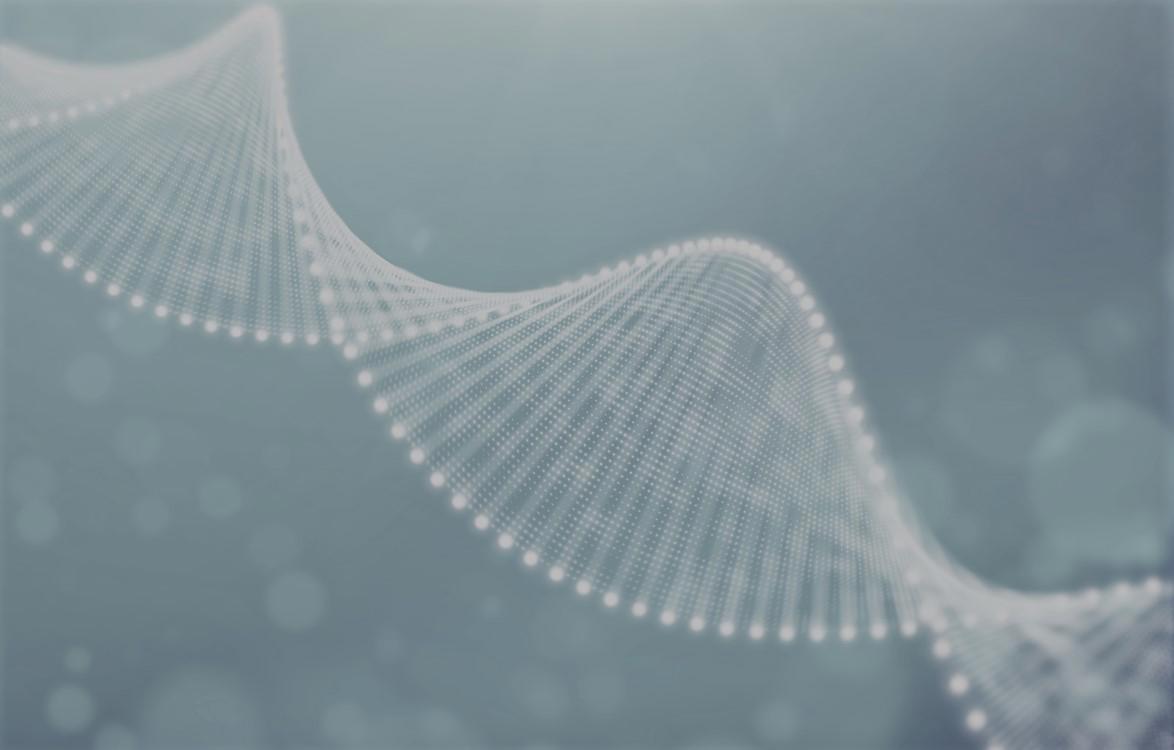 History & Innovation
Leading from the start
Through technology, we have taken a highly complex and time-consuming process and simplified it. Big time. We've taken a revolutionary approach to a totally disrupted market. Our platform solution is so good that it's grown in usage across the globe to almost 1,000 financial institutions and over 500,000 investors.
Since 2001 we have crafted and optimised our technology in collaboration with financial professionals, to build the ideal next-generation platform that provides a great client experience.
As of 30 June 2022, Praemium UK and International have been acquired by Morningstar. The conclusion of the deal marks the start of the new brands, Morningstar Wealth Platform; Wealthcraft, a Morningstar company and Smart IM, a Morningstar company.