Board of Directors - Praemium Limited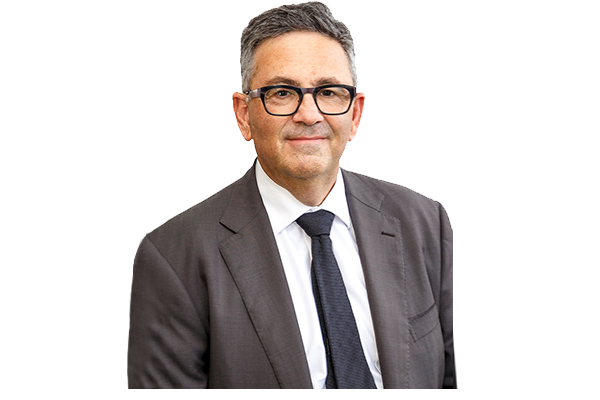 Barry Lewin
Chairman
Barry has significant experience advising public and private companies in transaction structuring, debt and equity issues, mergers, acquisitions, business sales and public floats. Prior to establishing SLM Corporate Pty Ltd in 1999, Barry spent twelve years as in-house counsel to leading Australian public companies, managing their legal and commercial Australian and international interests. From 1994-1999 Barry served as General Counsel, Company Secretary and Executive Committee member at diversified international resource company North Limited.
Barry has previous experience as director of ASX-listed companies Senetas Corporation Limited (1999-2001) and Clean TeQ Holdings Limited (2007-2012), where he also served as Chairman of the Audit Committee. He is currently a director of a number of private companies, including in the not-for-profit sector.
He has degrees in Commerce and Law and holds an MBA from Swinburne University, Melbourne.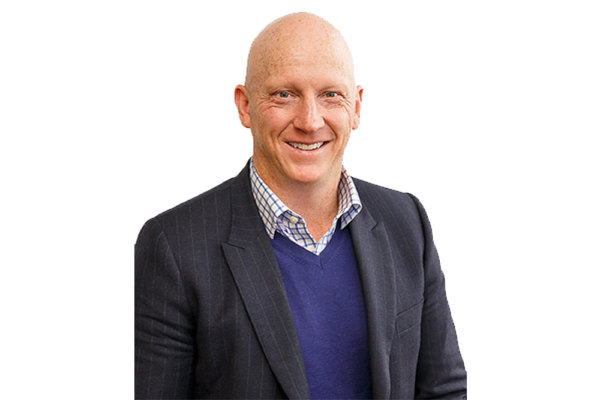 Stuart Robertson
Non-Executive Director
Stuart has broad experience in business advisory, investment banking, wrap platforms, alternative investments and funds management. He held senior roles at BT Funds Management, KBC Investments Limited and Zurich Financial Services in Australia, London and New York.
He currently provides consulting services on deal origination and structuring primarily in the unlisted market. He has extensive experience working with listed and unlisted vehicles.
He is a Non-Executive Director of Ellerston Global Investments Limited (since June 2014), Ellerston Asian Investments Limited (since July 2015) and Money3 Corporation Limited (since January 2016).
Stuart is a qualified CA, Fellow of FINSIA and graduate of the AICD, and holds an MBA from the MGSM.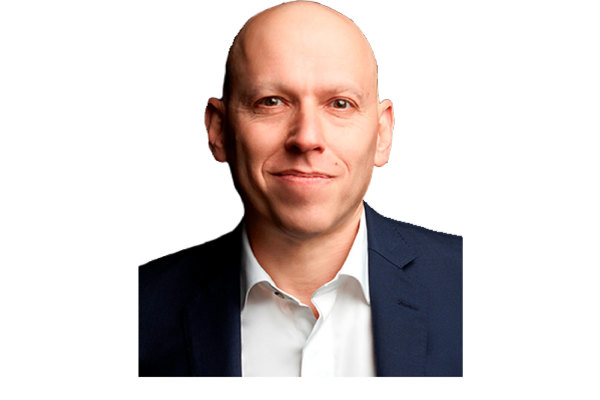 Daniel Lipshut
Non-Executive Director
Daniel has over 25 years' experience as a company director, including more than 15 years as CEO of both large listed and small private corporations.
Daniel spent 5 years as a director of listed services company BSA Limited (2002-2007), including 3 years as joint Managing Director.
He co-owns and runs Intercorp Pty Ltd, utilising an extensive commercial and personal network in business and government and delivering front-end customer services, sales marketing and contracts to large multinational companies. Daniel is also the Managing Director of Israel Aerospace Systems Limited, and a director of Sunnyvale Ventures Australia and Positively Buoyant Consulting. He is also an advisory board member of Tomcar Australia.
Daniel is a graduate of the AICD and Defence Industry Study Course (DISC), and hold an MBA from the University of Technology Sydney.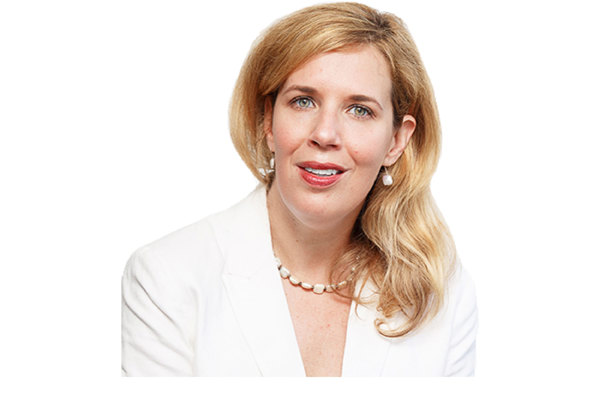 Claire Willette
Non-Executive Director
Claire brings a wealth of experience as a senior management executive in the United States Department of Defense, the Australian Department of Defence and in the private sector. Her career has spanned national security, emerging technologies and critical infrastructure sectors, with a focus on developing governance frameworks, planning, risk management and performance/program management.
Claire has managed a wide variety of projects both in scale and complexity, including whole-of-government initiatives and national projects. Claire is an Associate of, and sat on the Board of Directors for, the Australian Risk Policy Institute and is a Senior Expert Advisor to the International Standards Committee in the areas of Risk, Resilience and Business Continuity.
Michael Ohanessian
Managing Director & CEO
Michael Ohanessian's executive experience in technology-related businesses brings a mixture of operational, strategic and leadership capabilities to this role. Following a ten-year career at Mobil Oil, he joined Boston Consulting Group, consulting to clients in the banking, airlines, mining, packaging, sports, oil and gas, retailing and biotechnology industries.
As CEO of Vision BioSystems, a division of the publicly listed Vision Systems, over seven years Michael transformed the business from a small, unprofitable contract manufacturer into a vertically integrated, profitable and growing medical diagnostics business with distribution to over 60 countries. More recently, he has served as Chief Executive of Genetic Technologies Limited and has been involved in investment management and corporate advice with Lion Capital.
During Michael's tenure as Praemium CEO his team has made several strategic acquisitions that support Praemium's core software and provide an integrated suite of products to support advice businesses and wealth management institutions globally. Michael works closely with Praemium's international teams to expand the Company's presence in the burgeoning global financial services market.