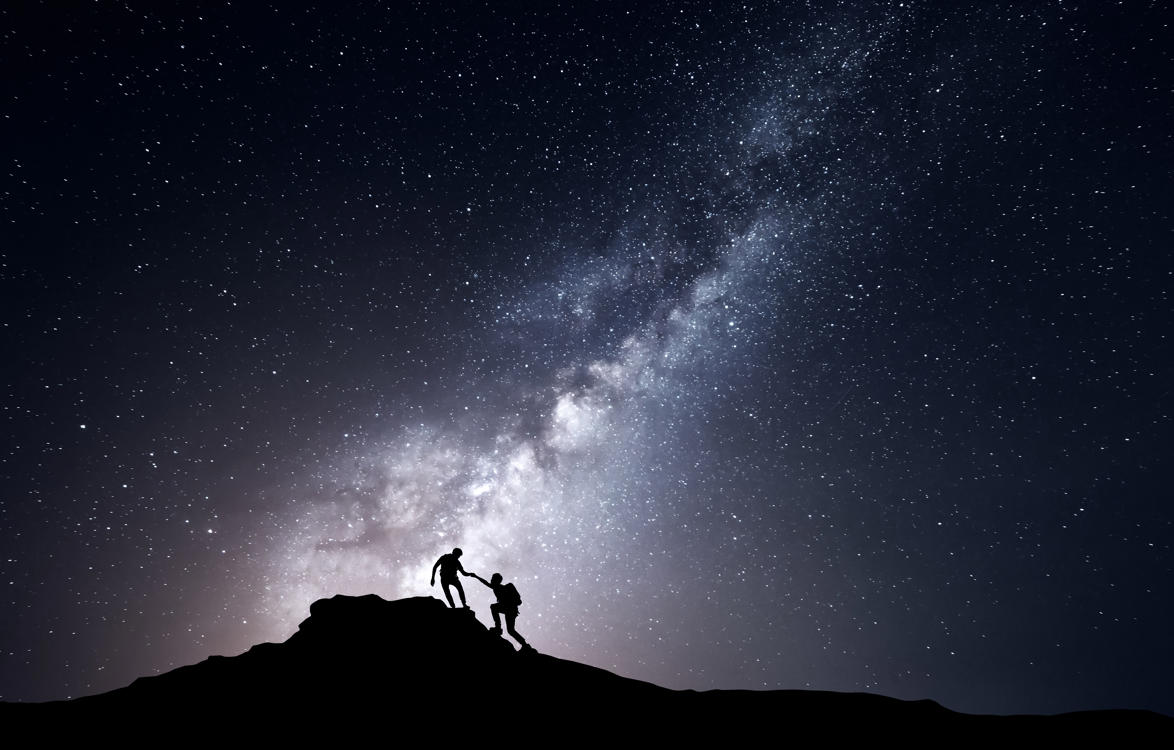 Who we're for
Find out if we could be a great match for your business.
An innovative platform built in collaboration with leading financial professionals
Innovation is in our DNA, and collaboration is its foundation. Since 2001 we've worked closely with leading professionals from every area of wealth management, to really understand their businesses and develop technology that exceeds expectations.
Close collaboration has been integral to the development of a next-generation integrated Managed Accounts platform that supports exceptional wealth management for advisers, investors and investments, great and small.
At Praemium we tick all the boxes.
Private Investors
It's essential in today's world to have your wealth managed to your objectives, supported by professional advice. Praemium's integrated Managed Accounts platform can assist you and your adviser with:
A range of Managed Account solutions to meet different individual, family group and trustee investment objectives.
Broad domestic and international investment choices for pensions, ISAs, General Investment Accounts (GIAs) and other tax wrappers.
Comprehensive & transparent reporting for valuable insights into your portfolio.
Digital access 24/7 from any wi-fi enabled device.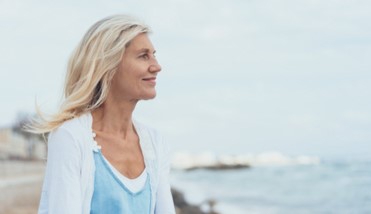 Upgrade to a Managed Account.
We simplify the complex to give you a clear, transparent and holistic view of your investments, how they are being managed and your tax position. Our platform also offers:
A broad choice of domestic and international professionally managed model portfolios or single investment assets, subject to you and your adviser's choice of managed account solution.
Low minimum investment requirements.
A single, consolidated view across all of your investment assets, if required.
We are proud to work with Praemium to deliver market-leading solutions to our clients at a significant discount to old world, wrap and managed fund technology.
Financial Advisers
Praemium makes it easy for financial advisers to manage every kind of investor and every kind of investment, using one unique integrated Managed Accounts platform. It supports you and your clients with:
Tailored managed account solutions for all client types with competitive pricing.
Ability to operate advisory and discretionary in a single account.
Market-leading comprehensive & transparent 24/7 reporting and performance analytics.
Unrivalled corporate actions and tax reporting across a wide range of listed and unlisted international securities.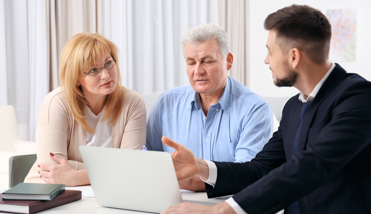 Praemium's integrated Managed Accounts platform enables you to outsource non-advice-related tasks, including investment portfolio management, administration and reporting and improve the efficiency of your business. More time for client engagement means more value for clients and potentially more clients to value.
The Praemium integrated platform includes solutions for discretionary model portfolios (SMA) and bespoke portfolios (IMA) as well as unified discretionary and advisory portfolios in a single account structure (UMA):
• A single view of every investment asset for every client with market-leading reporting across both advisory and discretionary services. 
• A world-class auto-rebalancing engine, ensuring your client portfolios are always up to date.
• Comprehensive adviser branding across web-portals, reports and client documentation.
• Value for money at all levels, including competitive administration fees and low brokerage rates through aggregated trading.
• An Investor Portal with a market-leading digital experience 24/7 from any smart device.
• High-quality tools, technology and services to support each managed account solution.
(International Team to review content for below)
Important Disclosure: This information is general in nature and does not consider an individual's personal financial circumstances. Investors should consult their financial adviser and the relevant product terms and conditions before considering investment in any financial product offered by Praemium.
Discretionary Managers
With Praemium's advanced proprietary platform, your professionally managed model portfolios can now be provided to a variety of advice-based businesses in a whole new, better way. More efficiently. More transparently. And with full scalability.
On Praemium, your model weights float daily just as they do in a fund, so all investors are always in line with the model and with each other.
Because there is no drift, there is no unnecessary "rebalancing" and you are free to change strategies as and when you want to.
A modern technology interface for managing model portfolios with full online editing or bulk upload.
You can focus on strategy - our powerful rebalancing engine does the rest.