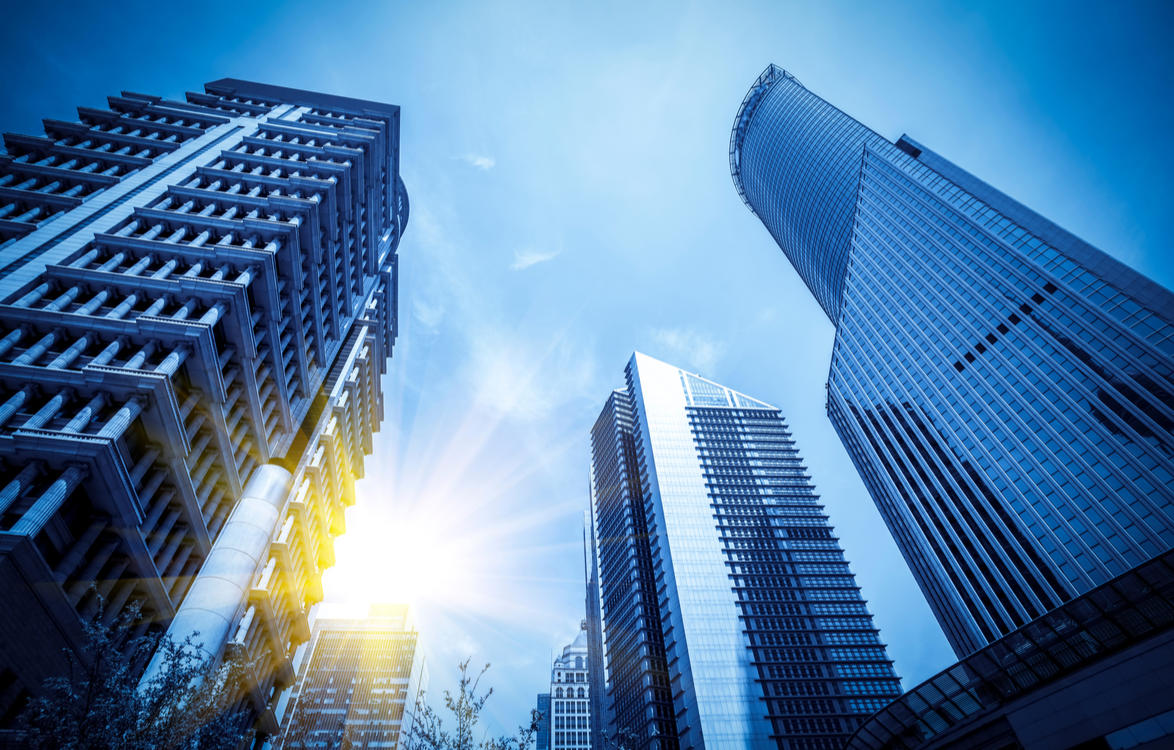 Shareholders
Our latest corporate updates and reports
Praemium Ltd, publicly listed on the Australian Stock Exchange (ASX:PPS), is the parent entity of the Praemium Group.
Praemium provides shareholders with access to its securities information via our share registrar Link Market Services Limited (Link). If you are a shareholder please visit Link Market Services to update your contact details or receive communications and annual reports via email.
To view company information and our latest ASX announcements visit the ASX website. To view webcasts of our results presentations, visit Open Briefing website.