News & Insights
Get the latest thinking from the experts at Praemium
Subscribe for updates
Keep up to date with the latest articles, technology and product insights from the team at Praemium with our quarterly updates.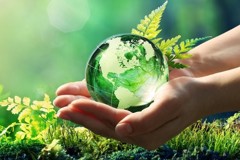 Helping align your clients' investments with their values
Damian Cilmi is joined by Australian Ethical and QS Investors to discuss the ESG landscape and how to evaluate and assess ESG strategies.
Listen now
Praemium Webinar: Innovation and your technology strategy
Praemium's Chief Technology Officer, Adam Pointon and Head of Distribution Martin Morris talk through challenges advice firms face in staying innovative and practical tips and strategies for supporting innovation in your advice business.
Listen now